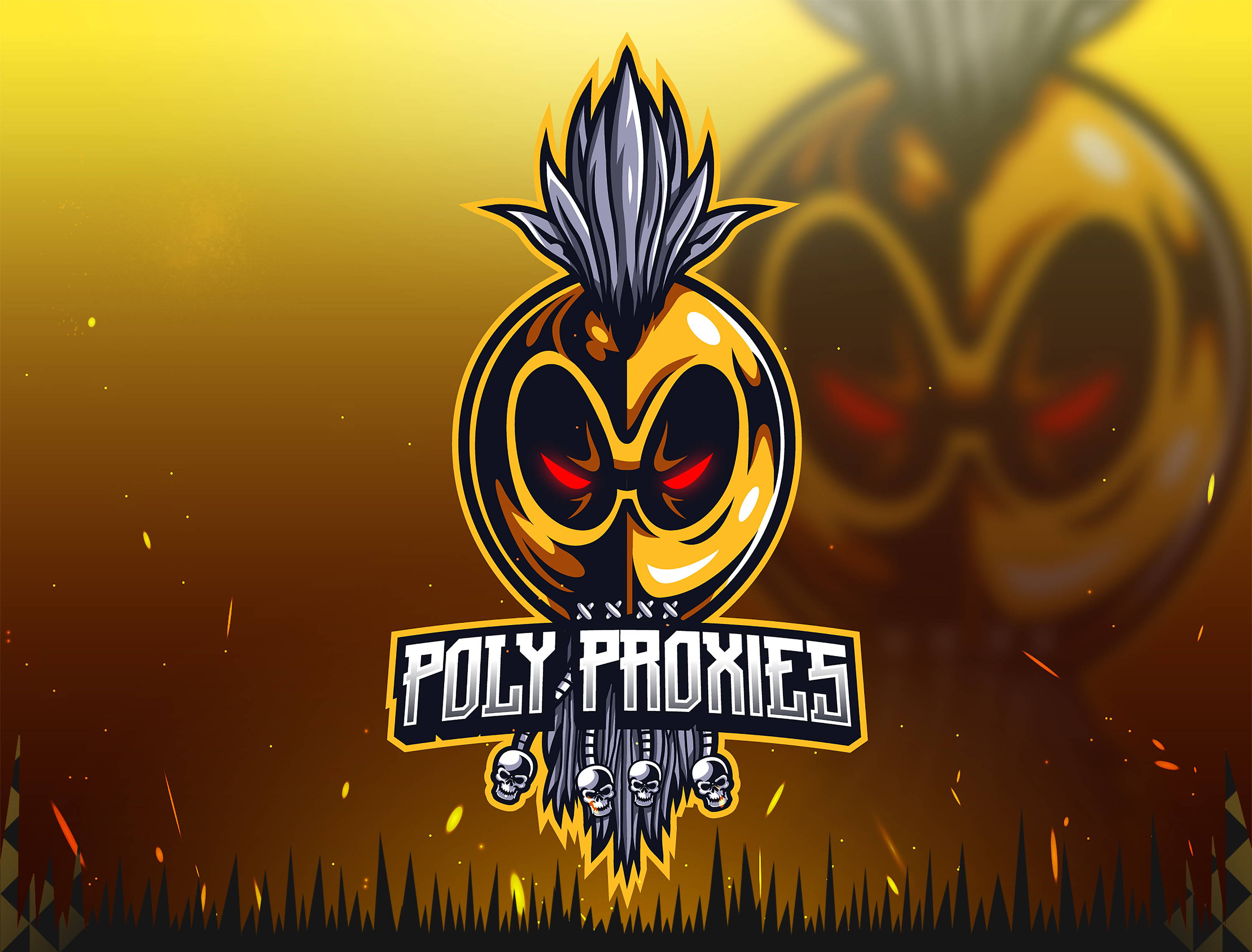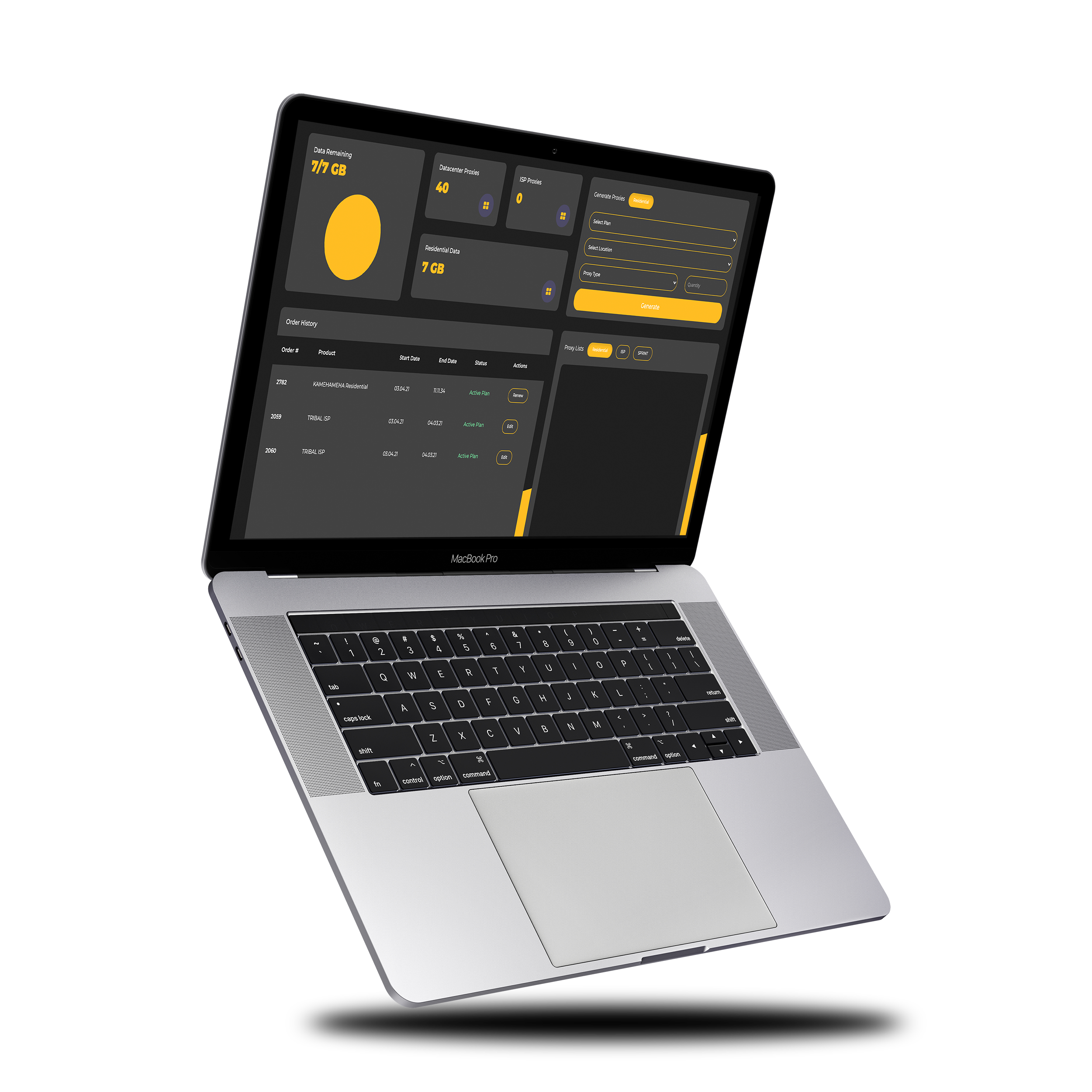 ELITE PROXIES FOR ELITE CHEFS
THE HIGHEST QUALITY ISP & RESIDENTIAL PROXIES KNOWN TO MAN

THE HIGHEST TIER OF PROXIES KNOWN TO MAN. UNBANNED + UNTHROTTLED ON ALL WEBSITES
OUR PREMIUM RESIDENTIAL DATA NEVER EXPIRES AND WILL ROLL OVER INDEFINITELY
FINALLY A PROVIDER YOU CAN RELY ON AT ALL TIMES
USE YOUR PROXIES WITHOUT THE NEED TO AUTH AN IP
WE HAVE PROXIES IN 150+ LOCATIONS AROUND THE WORLD
OUR TEAM IS AVAILABLE TO HELP YOU WHENEVER YOU NEED US AND OFFER 24/7 SUPPORT FOR OUR USERS
FREQUENTLY ASKED QUESTIONS
WHAT SITES DO YOUR PROXIES WORK ON?
Our proxies are unbanned and unthrottled on all sites!
DO YOU HAVE A DISCORD SERVER?
We sure do! Once you login to your dashboard, you will see a link to join our discord server. Our discord is the best place to be notified about restocks and receive discounts on proxies! You can also visit this link: https://bit.ly/PolyDiscord
Yes, however, they're rarely in stock due to the high demand! When they are in stock, you will see them available on your dashboard FCFS. We also ping our Discord members when new subnets come into stock.
CAN I DO A GROUPBUY FOR MY GROUP?
For GB inquiries, please contact us at polyproxies@gmail.com